22,500 RPM Angle Die Grinder & 3M Wheel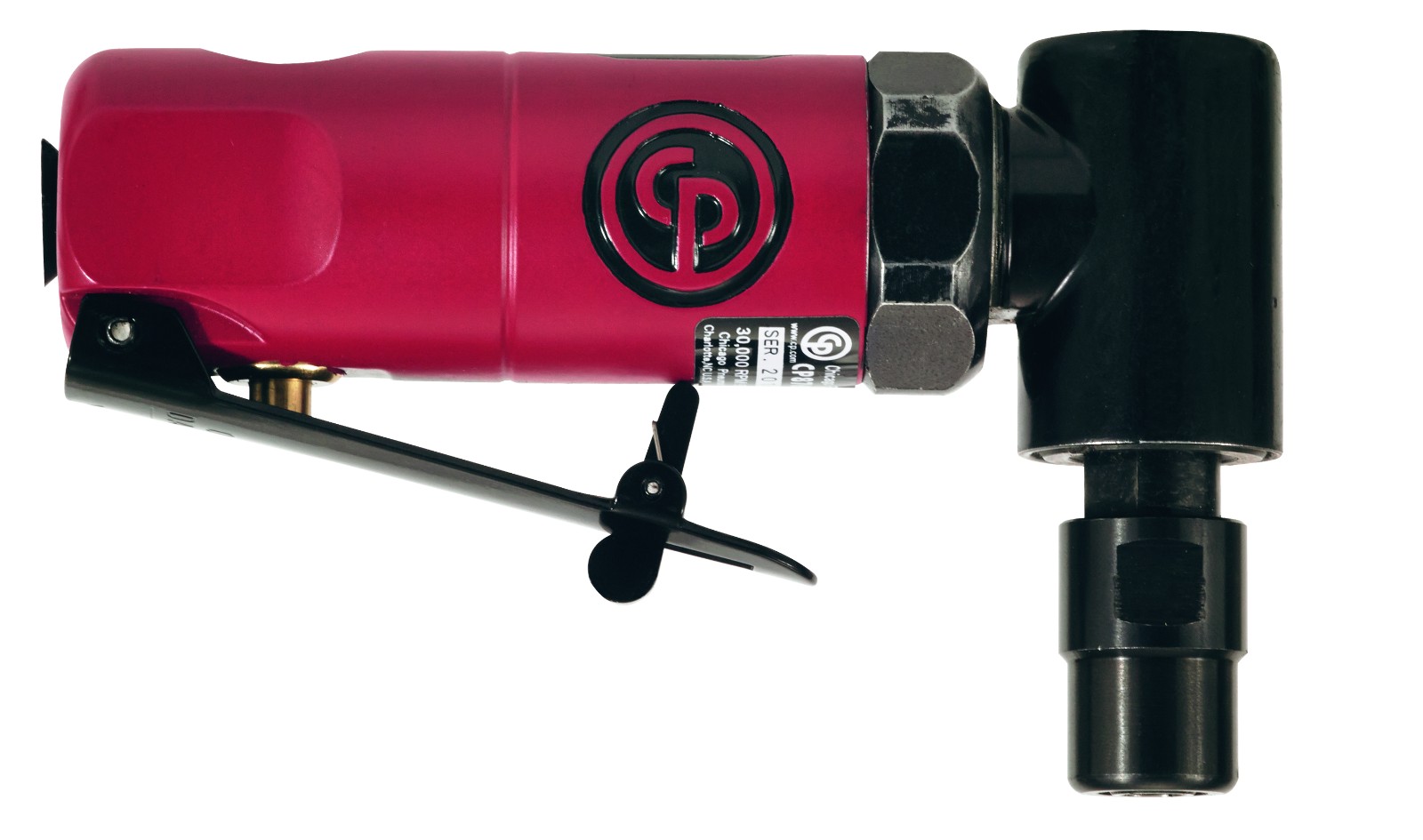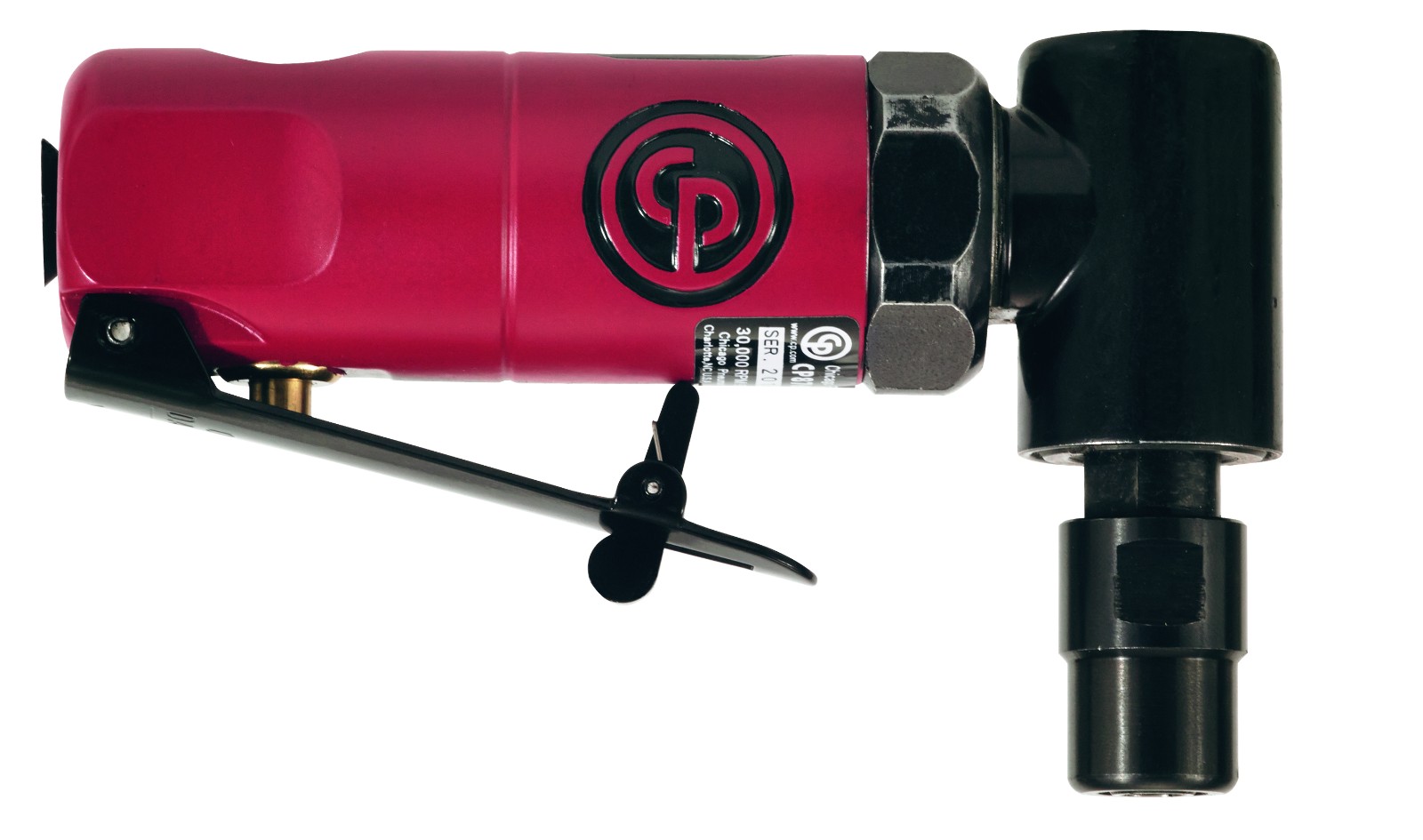 sale
22,500 RPM Angle Die Grinder & 3M Wheel
1/4" high quality die grinder for deburring, grinding and cutting aircraft parts. Includes a 3M 1" diameter deburring wheel and mandrel.
Add a Cutoff Disc and Mandrel for only $9.95.
Chicago Pneumatic & 3M
3M Wheel, 1-inch diameter for deburring aluminum, includes mandrel for die grinder.
Specifications:
Actual air consumption 623 l/mn 22.048 cfm
Air inlet thread size: 1/4 NPT
Average air consumption: 5.18 l/s 11 cfm
Collet size: 1/4 "
Free speed: 22500 rpm
Free speed air consumption: 10.4 l/s 22 cfm
Length: 4.88 "
Min. hose size: 3/8 "
Net weight: 1 lb
Power: 0.3 hp
Rear exhaust
Sound Power: 112.3 db(A)
Sound pressure: 101.3 db(A)
Vibration: 4.4 m/s²
Vibration uncertainty (K): 1.9 m/s²
Vibration-ISO: ISO-28927-12